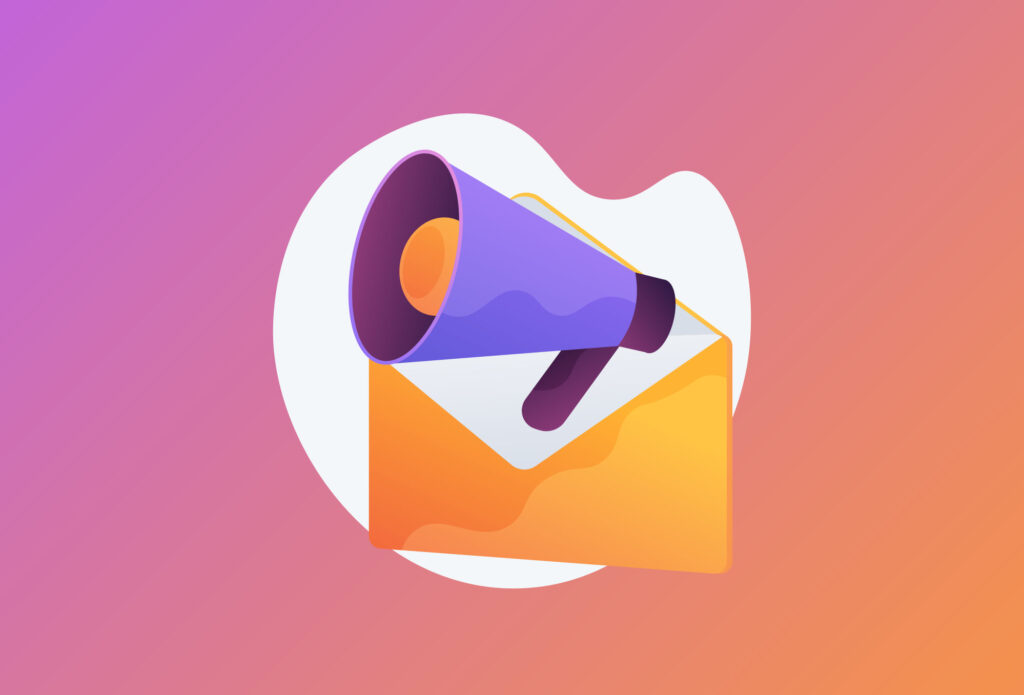 Our 2nd newsletter is out!
On this second issue of our newsletter we look at the process we've been through over the past few months to define the future skills…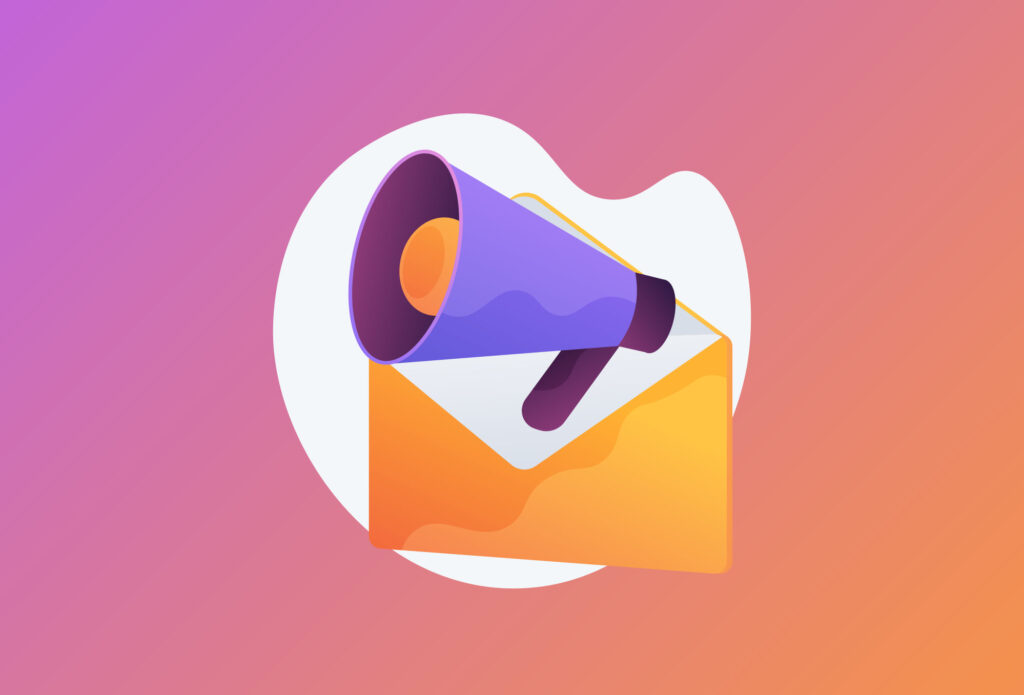 And so our journey begins!
DC4DM first newsletter is out and we can't wait for you to read it and join us in this journey.
Follow this link to know what it's about!